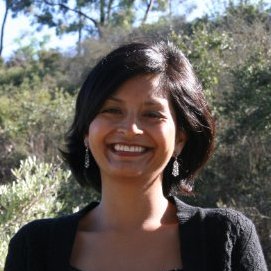 I'm a woman who has overcome multiple personal ups and downs. The first in my family to obtain a Master's Degree in Clinical Psychology at Antioch University, a Licensed Marriage and Family therapist, and a former therapist and top level administrator in one of the largest children's community mental health organizations in Los Angeles County.
Above all, I'm a badass mother of twins, the greatest gift of all, yet the most challenging to navigate. Being a mother has helped me to be compassionate with myself and truly enjoy the little and big moments in life and have the courage to shine my light regardless of the circumstances.  
I specialize in Cognitive Behavioral Therapy (CBT) for the treatment of Anxiety and Depression. Cognitive Behavioral Therapy (CBT) is an evidence-based therapy model that explores how situations, thoughts, emotions and behaviors are connected and how these impact one's life. 
My mission is to provide a safe environment to empower my clients to be their authentic selves and challenge beliefs that hold them back from enjoying precious moments with loved ones and truly connecting with others.