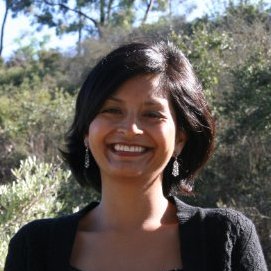 I hold a Master's Degree in Clinical Psychology from Antioch University, Los Angeles, CA. I have over 10 years experience as a Licensed Marriage and Family therapist. My experience includes providing services to underserved communities as a therapist and a top level administrator in one of the largest children's community mental health organizations in Los Angeles County. 
I specialize in Cognitive Behavioral Therapy (CBT) for the treatment of Anxiety and Depression. Cognitive Behavioral Therapy (CBT) is an evidence-based therapy model that explores how situations, thoughts, emotions and behaviors are connected and how these impact one's life. 
My mission is to provide a safe environment to empower my clients to be their authentic selves and challenge beliefs that hold them back from enjoying precious moments with loved ones and truly connecting with others.